DISCALIMER: Essential oil (EO) should not be used to replace medication & medical treatment or prevent & cure Covid-19 or other diseases. You have to abide to the safety guidelines (such as the amount, how and restrictions of usage) when using EO.
As a form of aromatherapy, research into the effectiveness of essential oils is on them inducing calmness and relaxation. Essential oils can also increase a person's tolerance to pain. This works as pleasant scents from essential oils send signals to the brain to release feel-good chemicals. However there are no clinical trials to prove some of their other benefits. (Source)
Purity
These labs below (and others) analyze the detailed chemical breakdown to detect desirable Major and Minor components and verify the absence of undesirable components; adulterant, contaminant or diluent to determine purity of EO.
Purity is important because additives that are used to dilute or imitate an essential oil could trigger allergic reactions and impact the effectiveness of the oil. 
Essential Oil University (EOU in USA, essentialoils.org) – Founded by Dr. Robert S. Pappas (aka "Dr. P"), a PhD chemist who specializes in GC/MS (Gas chromatography–mass spectrometry) analysis and reporting the chemical breakdowns of hundreds of different essential oils, CO2s and absolutes. 
Laboratoire Phytochemia in Canada | phytochemia.com 
For example, "Conclusion" of a pure essential report may look like this: 

Example of adulterated (not pure) essential oil report:

Factors that determine EO Quality
Processing – Distillation, equipment, packaging, handling, storage. Sometimes they are adulterated, contaminated or diluted (to save cost, achieve the desired aroma, etc.)
Plant used to obtain the oil – species, which country it is cultivated from, environmental conditions, use of chemical etc.
Test Reports
Other non-profit organizations have also compiled test reports based on the most popular requests from their members for example, free of charge. Though not complete, their databases are growing. They are meant for educational purposes, and for people to make educated buying decisions. You are strictly NOT allowed to copy and paste/ share the reports somewhere else.
1. The Essential Oil Analysis (EOA) Foundation (essentialoilanalysis.com)
A non-profit organization founded in an attempt to bring accountability into the industry through competent GC/MS testing made available for free to the consumer, using only labs that specialize in essential oil analysis; Essential Oil University (EOU) in the USA and Phytochemia in Canada. Test Reports on Essential Oil Analysis database.
Discussion, Analysis and Education in Essential Oil Chemistry and Quality. Reports database shared internally.
Certified Organic
To check if the essential oil is organic certified, verify at the respective accredited certifying agents such as:
USDA Organic | Verify at their Organic Integrity Database here 
Tested Brands of Essential Oil 

Plant Therapy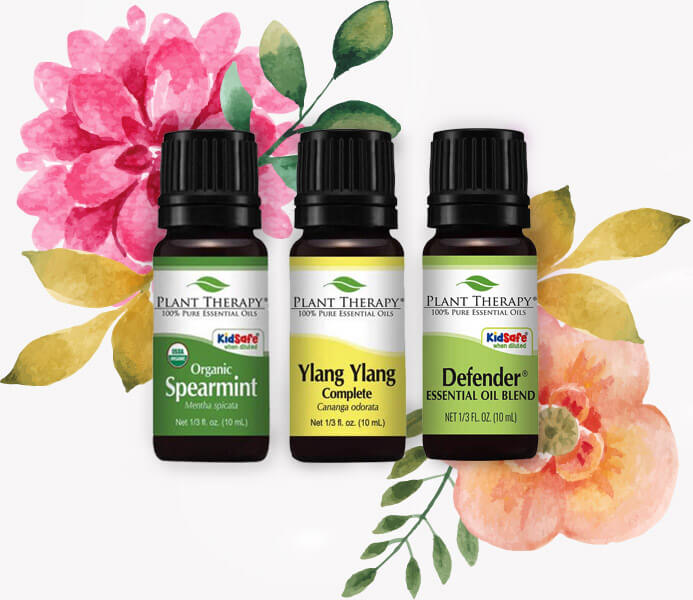 Photo: Plant Therapy
Founded in 2011 in Idaho, United States by Chris Jones, Plant Therapy Inc. is a company that sells essential oil, household, body care and wellness products. All of their essential oils are 100% pure, free from any additives, adulterants or dilutions. Every bottle of oil from Plant Therapy will have a specific batch code that is directly linked to the essential oil's GC/MS testing reports (independent third-party labs such as Laboratoire PhytoChemia) – Just click on 'Test Reports' on the specific essential oil's product page. They also have the Organic (USDA Organic Certified), kidSafe range, Pup & Pony, etc.

Test Reports are available by Lot number
Website | Products | Dilution Chart 
International Shipping (Malaysia, Hong Kong, etc.): FREE on orders of USD 75 or more. All shipments are shipped Duties, Customs, & Taxes unpaid. Buyer is responsible for delivery fees.
Price of Plant Therapy Lavender Essential Oil 10ml 
USD7.49 (about  RM31/ HKD58) from planttherapy.com | RM42 from oilypod.my 

REVIVE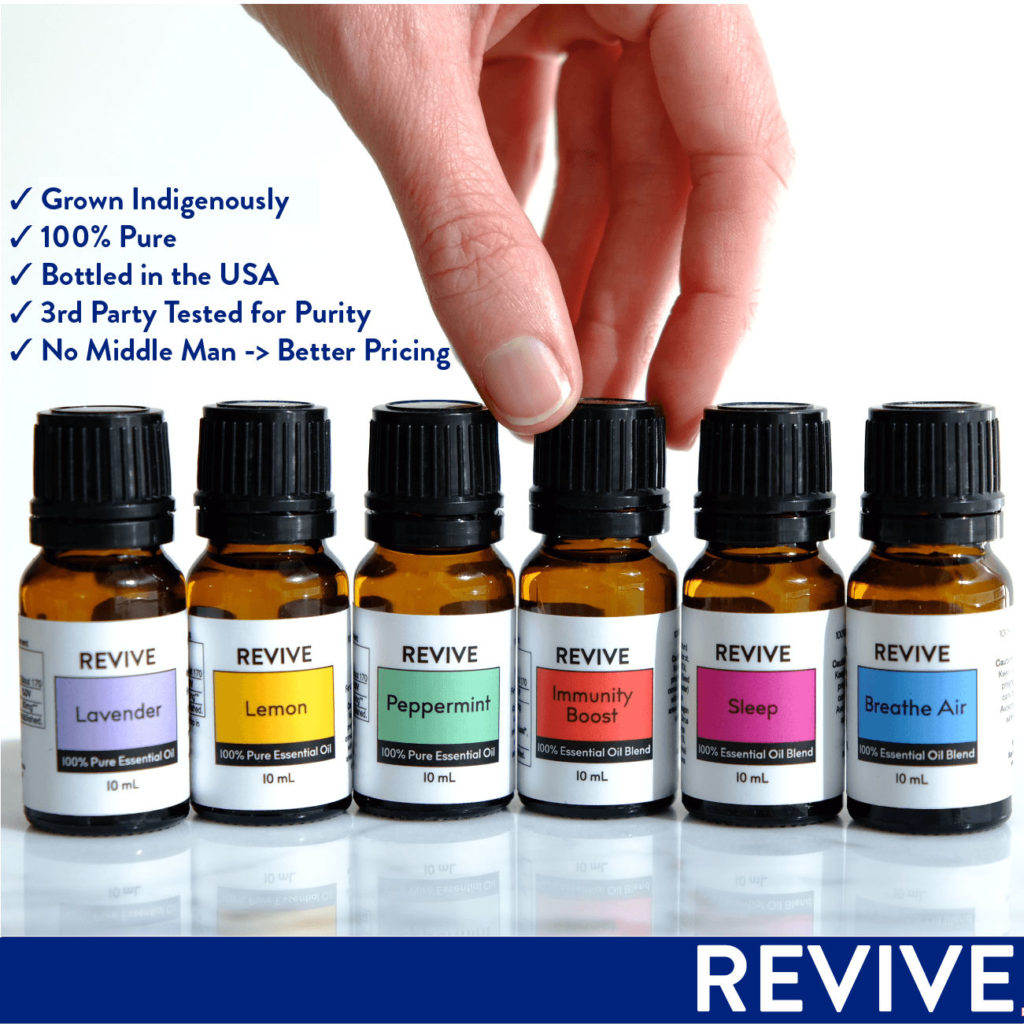 Photo: REVIVE
The renowned Dr. Pappas and his company Essential Oil University perform the independent third party testing on all REVIVE Essential Oils. There's a lot number on the bottom or side of each bottle. The GC/MS report for the specific lot number is available on each product page, if not you can email them the lot number for them to send you the report.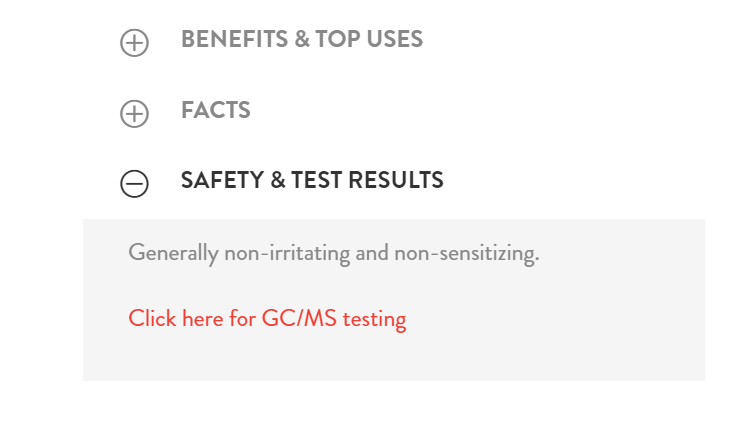 GC/MS test reports are available for each product
Website | Products | International Shipping (Malaysia, Hong Kong, etc.): FREE on all orders of $75 USD or more, otherwise shipping fee is $5. Ships from the US via DHL, delivered by Local Post to you, 7 – 21 Business Days
The price of REVIVE Lavender 10ml
revive-eo.com: USD 9 (about RM37/ HKD69.90). USDA Certified Organic: USD 13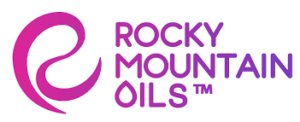 Rocky Mountain Oils (RMO)

Photo: RMO
Founded in 2004, Rocky Mountain Oils was created by a collection of wellness enthusiasts who were determined to develop essential oils that were pure and safe to use for the entire family. They provide GC/MS test results from a verified third-party, independent lab (eg: Laboratoire PhytoChemia) on all essential oils. Customers can look at the bottom of their bottle to find their individual batch code and then input that number into their website to pull up the GC/MS test results.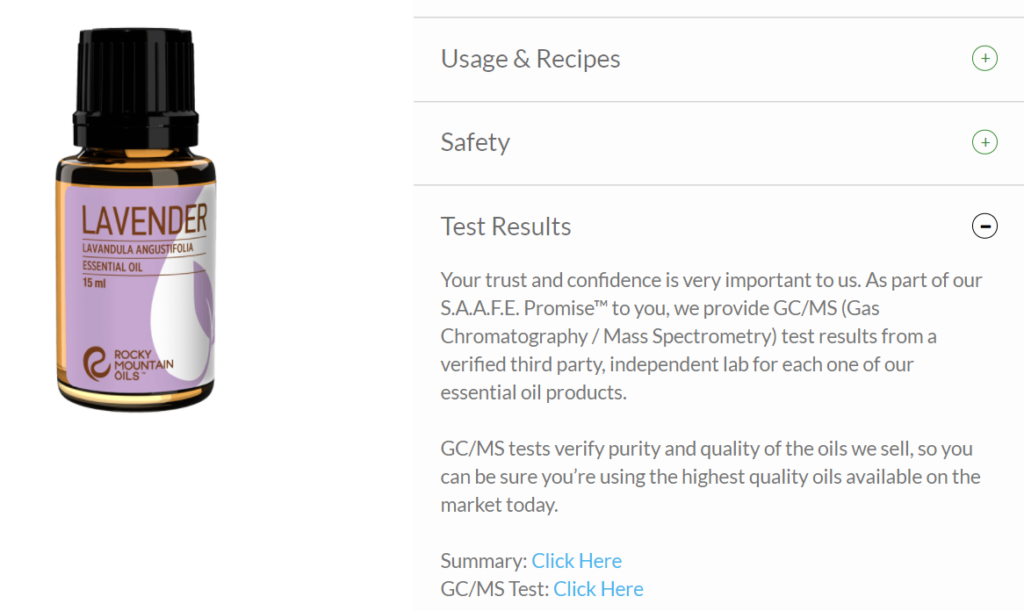 Rocky Mountain Oils Test Results
Website | Products | International Shipping: International orders have an estimated delivery time of 8-15 business days. Cost is calculated based on weight. FREE international shipping on orders of $199 or more. Additional custom or duty fees may apply upon arrival.
Price of RMO Lavender Essential Oil 15ml
rockymountainoils.com: USD $22.95 (about RM94.60/ HKD178) | ubuy.com.my: RM145
ok
bare oils. bulk apothecary, nature's gift, original swiss aromatic, rae dunphy, ancient apothecary (dr axe), new directions (internal test report), neals yard remedy, spa room, spark naturals
no
jade bloom, art naturals, biosource naturals, calily, crafters choice, camden grey, dr adorable, guarding tech, fabulous frannie, healing solution, majestic pure, piping rock, radha beauty, walgreens nature, walmart scentsation, wfmed, young living, now, saje wellness, meijr, natures truth, rising sun, sage goddess
dōTERRA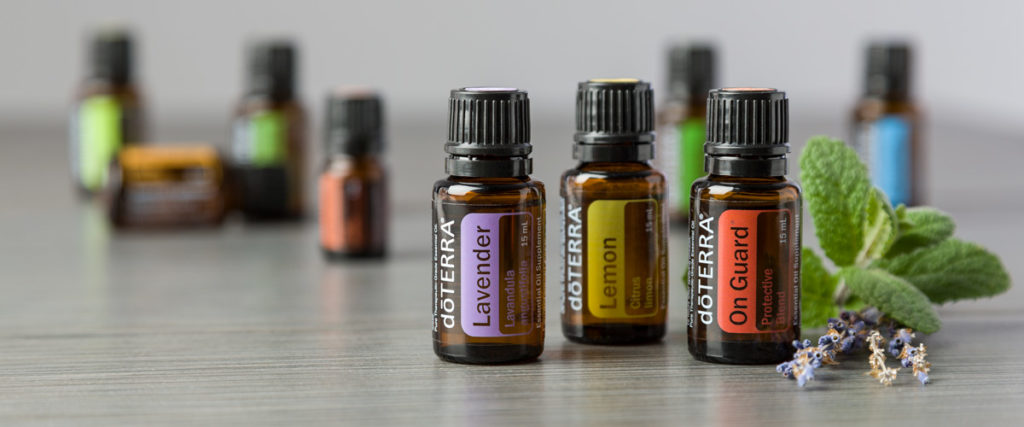 Photo: doTERRA
doTERRA is a multi-level marketing company based in Utah, USA that utilizes a direct selling model to sell essential oils and related products. It was founded in 2008 by former executives of Young Living and others. They claim that each oil is reviewed for its chemical composition and the quality testing process confirms that their essential oils are pure, unadulterated, free of contaminants and that no unexpected alterations occurred during production. 
Price of doTERRA Lavender 15ml
Retail: RM140.00/ HKD225 | Wholesale: RM105.00/ HKD375

Melaleuca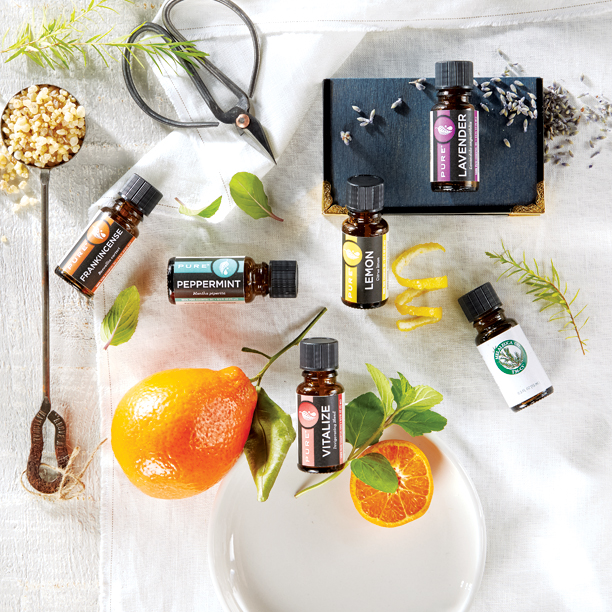 Melaleuca Inc. is a multi-level marketing company that sells nutritional, cosmetic, home cleaning, health and personal care products founded by Frank L. VanderSloot in 1985 in the US. Partnering with farms and distilleries all over the world, Melaleuca claims that every bottle of essential oil is put through a battery of established tests to guarantee they meet stringent quality specifications. No synthetics, fillers, or impurities—just Pure oil, straight from the source!
Price of PURE™ Lavender Essential Oil 15 mL
SGD26.50/ RM82.90/ HKD155.40